MARE'S HOLIDAY GUIDE TO SHOPPING
It's the time of year when I forgo my entertainment business news and focus on my shop.  Everything that I am sharing with you came out of my little mind, heart and hands.  In the last five years I've focused on creating echo friendly Art where I use and reuse my own materials and found materials.  I also have begun making my graphic works available.  
I'm absolutely thrilled to offer you several options for shopping.  It's been wonderful making all these pages detailing my work, my experience as an artist and my views on Art throughout all these years.  Please enjoy, buy, share and support small business and Fine Artists.
GREAT SPIRIT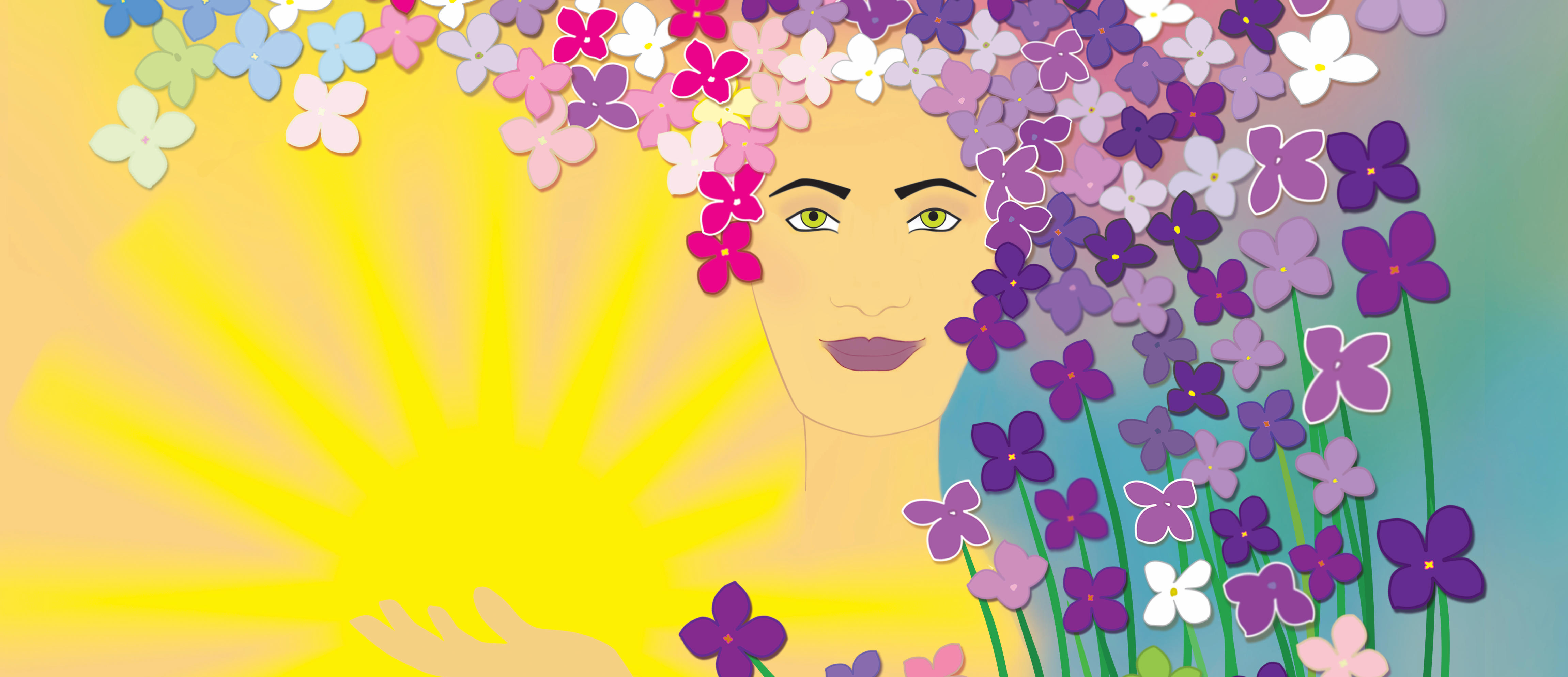 Shop the "Great Spirit" my new graphic design now available printed on canvas and posters HERE
TECHNO DIVA EARRINGS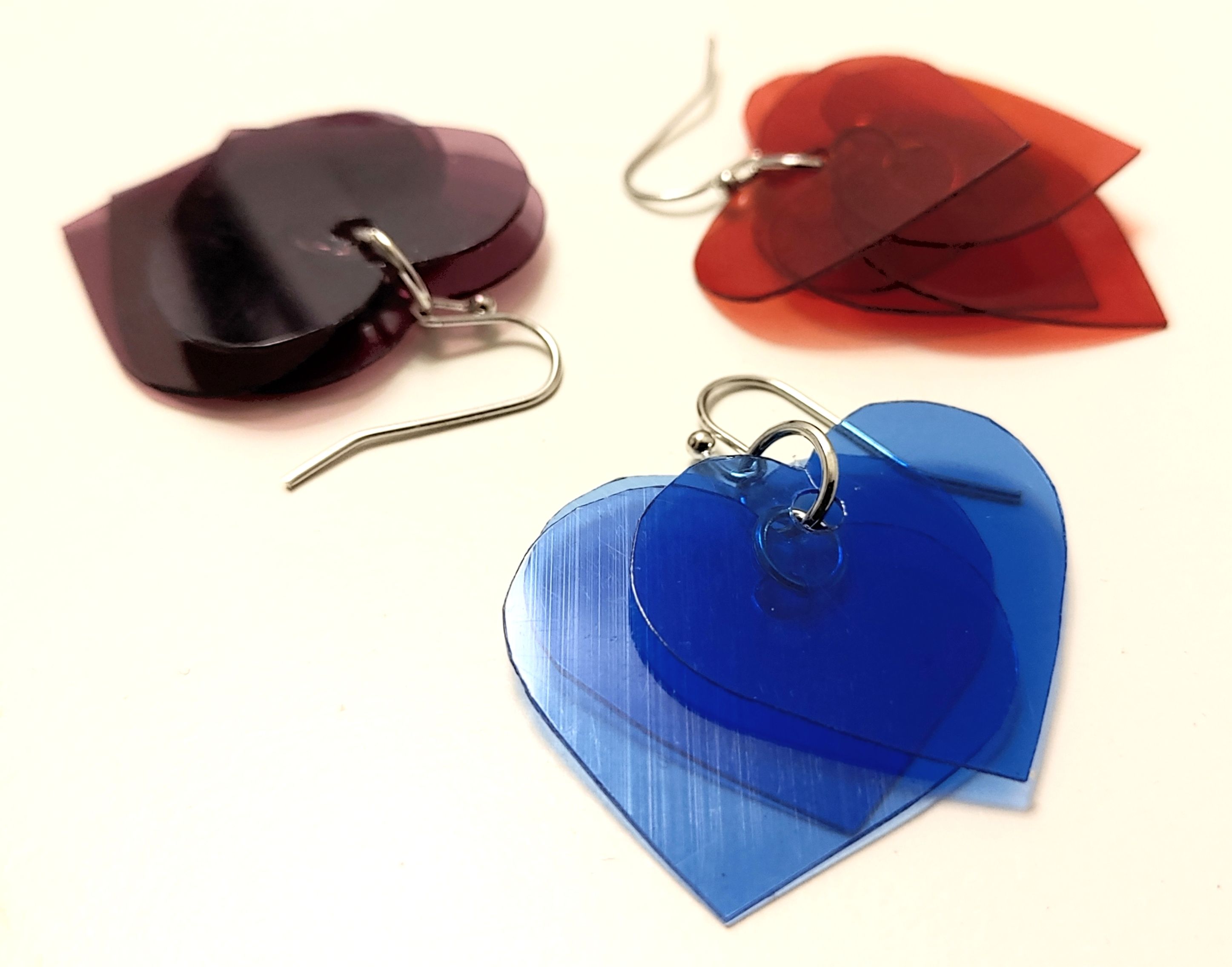 Loads of Techno Diva inspired dangle earrings with more coming every week HERE
SCULPTURE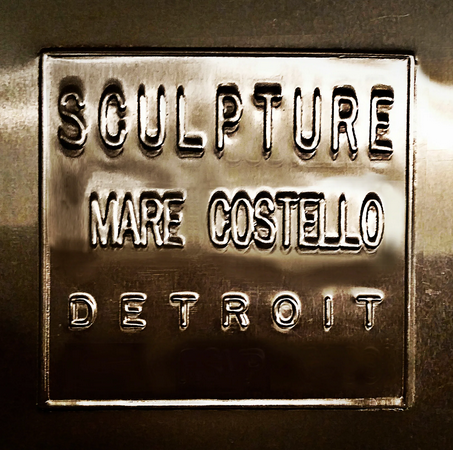 Work that you may have been able to see at one of many of my exhibitions is now available HERE
#marelovesu
Drawings from life turned in to paintings from the heart HERE
PHOTOGRAPHY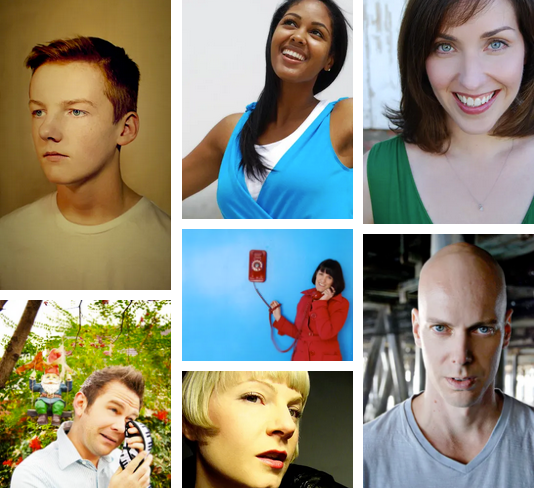 Portraits to headshots, band pics, promos and more.  You can see more samples HERE 
To schedule an appointment or find out my rates simple contact me at HERE
❤️ I wish you a safe and Happy Holiday season and thank you for shopping #smallbusiness ❤️
Mare's News